Bees - Data for Store

The lockdown imposed in Argentina brought about dramatic consequences for smaller shops.

Bees is Ab InBev's b2b platform that provides local grocery stores with the products they need.
Using its database we analyzed the purchase history of more than 180.000 clients from across the country
and detected which of them were buying less and less. Then we launched an assistance program
that is 100% based on this data, giving them the products they needed and couldn't afford, and let them pay
the way and when they could.

This way we ended up giving credit to those who always sell on credit.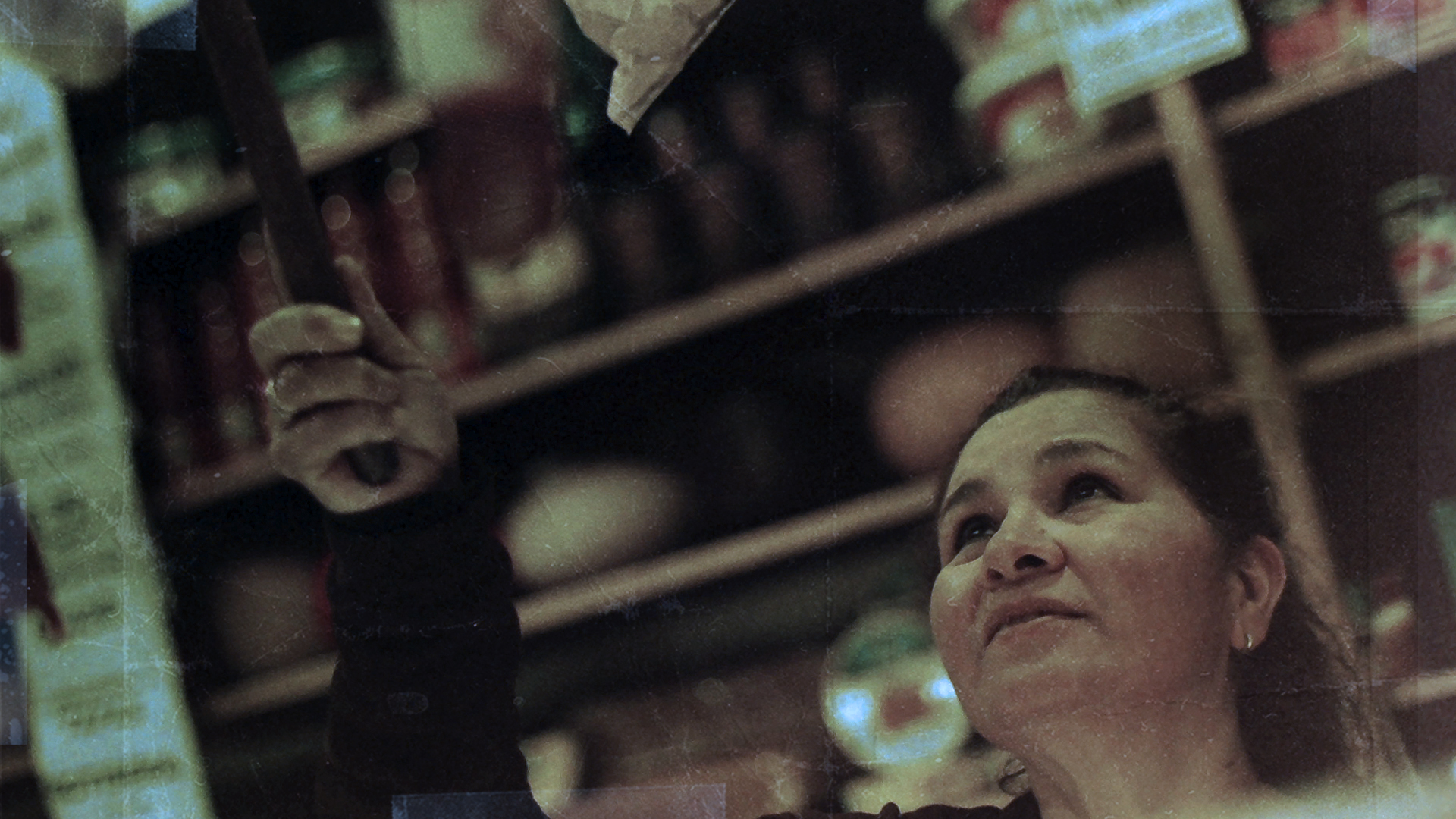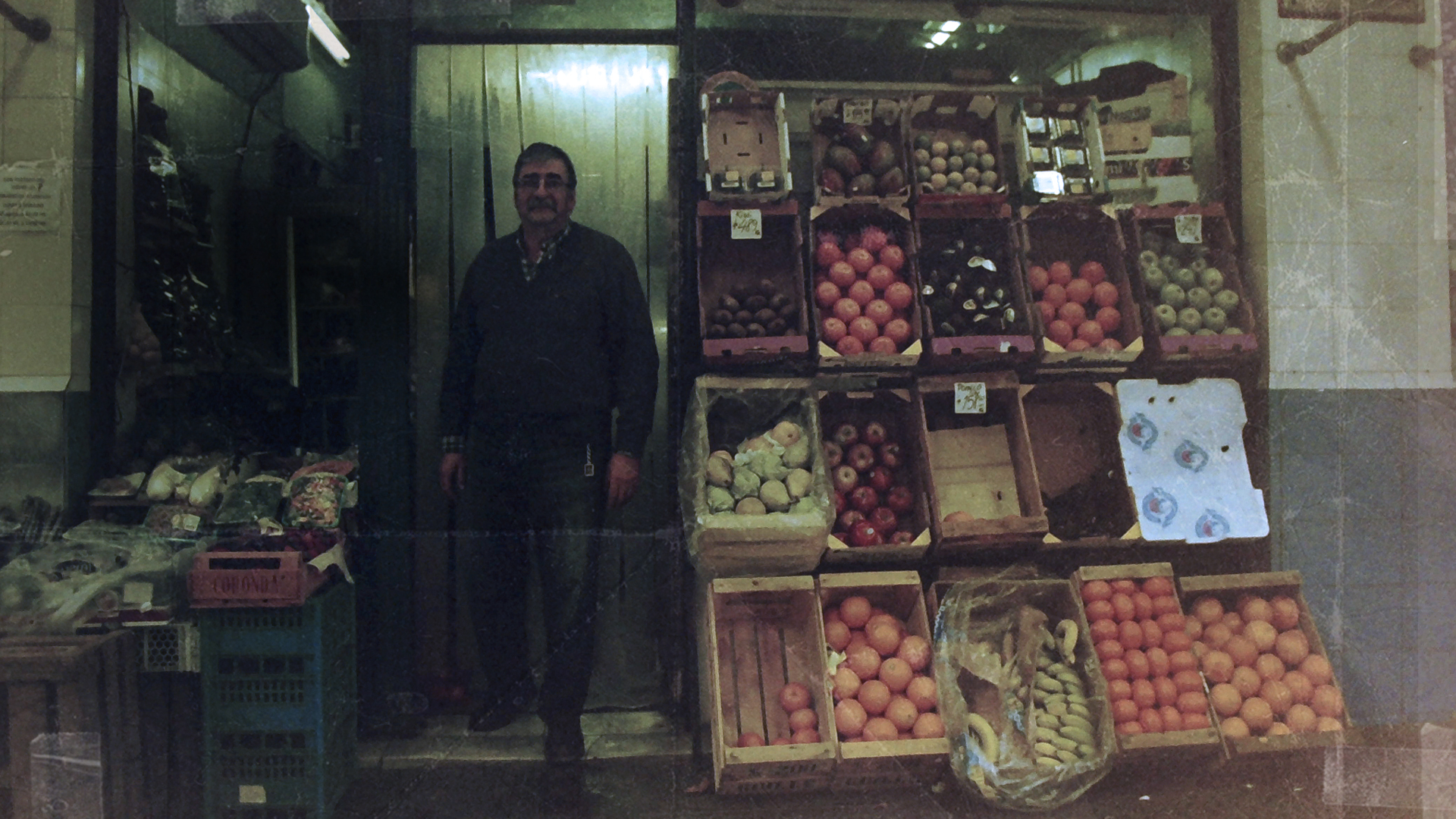 AWARDS

-

EFFIE (ARG)

Bronce x1

Shortlist x 1

CANNES

Shortlist x2

-

THE ONE SHOW

Bronze x1

Merit x2

-

CLIO

Bronze - x1

-

DIENTE

Gold - x1

Silver - x1

-